Archives by date
You are browsing the site archives by date.
March 21, 2013
Four factors are rapidly taking us beyond the tipping point for major change in postsecondary education.
March 6, 2013
The City of Vancouver and the University of British Columbia released a KPMG study that shows a rail-based rapid transit system is needed to meet the corridor's significant economic potential.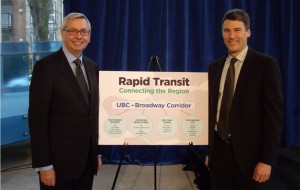 March 6, 2013
My opinion piece for the Vancouver Sun with Mayor Gregor Robertson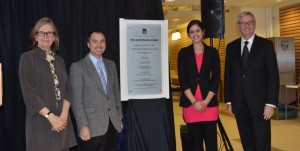 March 1, 2013
Today I attended the official opening of the multi-purpose Arts and Sciences Centre at UBC's Okangan campus.