Archives by date
You are browsing the site archives by date.
January 31, 2012
Prof. Toope and Prof. Naylor, president of U of T, published an opinion piece on the positive spirit of partnership and collaboration shown by all levels of government, universities, and the private sector in delivering the Knowledge Infrastructure Program. Beginning in the 2009 federal budget as a direct investment of $1.3 billion from the government, […]
January 31, 2012
Prof. Toope's  opinion editorial on broad-based admission at UBC recently appeared in The Vancouver Sun. The op/ed is permanently archived under Speeches and Op/Eds on this website.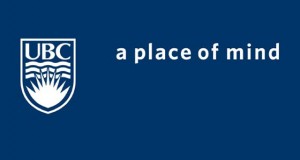 January 19, 2012
UBC begins consultative process for a Managing Director, Communications and Marketing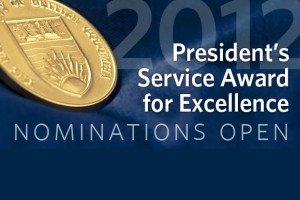 January 18, 2012
Recognize staff who have made exceptional contributions to UBC and our greater community
January 9, 2012
Hollinghurst burst onto the literary scene with a pair of acutely observed novels, The Swimming Pool Library and The Line of Beauty, the latter winning the Man Booker Prize in 2004. Both captured the oddly mixed flavour of excess and despair that marked late-twentieth century British society, and both contained much more graphic depictions of […]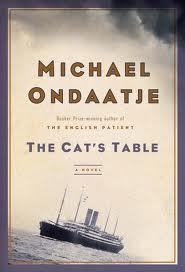 January 8, 2012
Both autobiographical and fully imagined, this charming novel is Ondaatje at his most playful. Set on a ship travelling from Ceylon to England in the 1950s, the story is told by a writer who is now famous but who was once a passenger on a similar vessel, as a small boy, largely overlooked by those […]