Archives by date
You are browsing the site archives by date.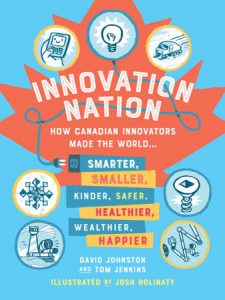 May 30, 2017
On Friday, June 2, I will have the honour of hosting His Excellency, The Right Honourable David Johnston, Governor General of Canada, and Open Text founder and chair Tom Jenkins, co-authors of a book on Canadian innovation called Ingenious: How Canadian Innovators Made the World Smarter, Smaller, Kinder, Safer, Healthier, Wealthier, and Happier. (The book, published by […]
May 24, 2017
Honoured guests, members of the Board of Governors and Senate, faculty, staff, alumni… and, most especially, graduands, family and friends. Welcome! What an honour it is for me be with you today to celebrate UBC's graduating Class of 2017! I can tell you that this is one of the best parts of my job, to […]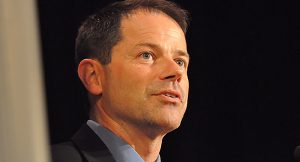 May 12, 2017
I am pleased to announce that Professor Andrew Szeri has been appointed as the new Provost and Vice-President Academic, for UBC Vancouver. Please see https://academic.ubc.ca/academic-community/appointments/announcing-new-provost-and-vp-academic-ubc-vancouver for more information about this exciting announcement.
May 10, 2017
As you may know, I recently returned from a week-long visit to Tokyo. It was the first time a UBC president has travelled to Japan since Stephen Toope went there in 2010. While there, I visited the University of Tokyo, as well as two Japanese firms that regularly hire UBC coop students. I also engaged […]
May 1, 2017
Now that exams are over, students, faculty and staff at UBC are getting ready for the next big event in the academic calendar – graduation. It's a joyful time on our campuses, when graduating students, their families and friends gather to celebrate a significant milestone. From personal experience, I can tell you that one of […]