Archives by date
You are browsing the site archives by date.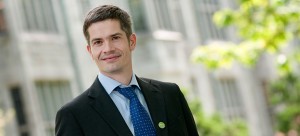 November 27, 2013
To: All UBC Students, Faculty and Staff I am delighted to announce that the UBC Board of Governors has reappointed Mr. Pierre Ouillet Vice-President, Finance, Resources and Operations, for a five-year term starting January 1, 2014.  Mr. Ouillet has had one previous term that commenced January 1, 2009. The Board noted that Mr. Ouillet brings […]
November 27, 2013
UBC Athletics sport review seeks input by Dec. 1.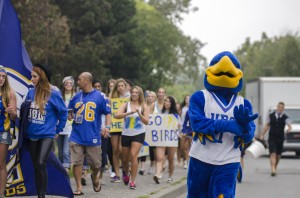 November 26, 2013
Today I want to announce several new steps we are taking in response to feedback on the sport review, to confirm how vital this review is to the future of UBC Athletics and why, and to set the record straight on several fronts.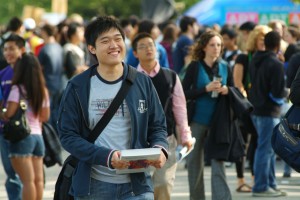 November 20, 2013
Click here to read the speech I gave today to close the Canadian Bureau for International Education 2013 Conference.