Archives by date
You are browsing the site archives by date.
September 30, 2013
I want to express my profound dismay in hearing of the unconscionable attack at the Yobe State College of Agriculture.
September 25, 2013
I want to express my deepest concern to learn that John Greyson and Tarek Loubani remain in custody in Cairo, Egypt.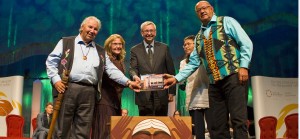 September 24, 2013
I had the privilege of speaking at the Truth and Reconciliation Commission(TRC) BC National Event.
September 18, 2013
My congratulations to the recipients of the President's Service Award for Excellence and the President's Staff Award.
September 18, 2013
We are announcing today the measures we are taking.
September 16, 2013
Our university has been in the news since Friday September 6th, and for all the wrong reasons.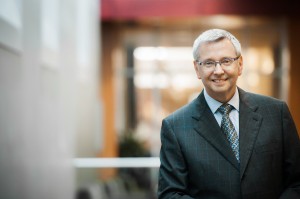 September 11, 2013
In this year's annual letter, I highlight the work that we are doing together to build a stronger and even more influential UBC.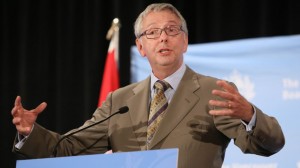 September 11, 2013
Today I unveiled a five-point strategy to help the University drive forward innovation in the B.C. economy.
September 10, 2013
UBC is announcing three immediate measures to address problems that surfaced during FROSH events.
September 1, 2013
I was thrilled to participate in the official opening of the newest building at the UBC Okanagan campus — a fitness and wellness centre that meets a tremendous need for the university community. The $4.1-million Hangar Fitness & Wellness Centre will provide space to serve the fitness needs of more than 8,000 students, and over […]