Archives by date
You are browsing the site archives by date.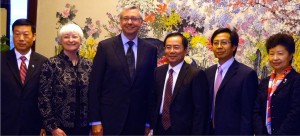 December 21, 2012
A successful official visit to Chongqing, China has helped to solidify future partnerships and collaboration between the city of Chongqing and UBC.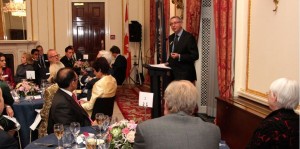 December 20, 2012
On December 6, 2012 His Excellency, Gordon Campbell, Canadian High Commissioner to the United Kingdom and Northern Ireland and Professor Stephen J. Toope welcomed Europe-based donors and friends to UBC's start an evolution: London Celebration at Canada House.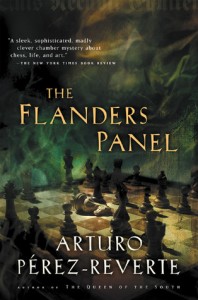 December 2, 2012
I recently discovered this Spanish writer of devilishly clever literary mysteries.  The characters are well-drawn, and the mystery revolves around a Flemish painting and the intricacies of chess.  Wonderfully paced, and urgently compelling, this is a great read on a long plane ride, or at the cabin.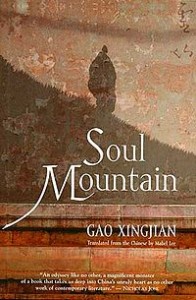 December 1, 2012
Gao was the first Chinese author to win the Nobel Prize for Literature, although he did so from exile in France.  After the publication of a work dealing in part with the massacre at Tiananmen Square, all his writings were banned in China.  In awarding him the Nobel, the Committee referred to his "œuvre of […]