Archives by date
You are browsing the site archives by date.
January 19, 2011
Nominations are invited for the 2011 President's Service Award for Excellence
January 19, 2011
An avid reader, Stephen Toope created a list of the books he is currently enjoying. With an update provided every few months, Professor Toope invites you to review his current and past selections. Please visit the What is the President Reading? section on this website to find the list of titles.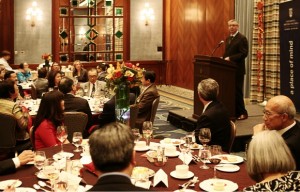 January 19, 2011
On 18 January Professor Toope joined members of the UBC community for the annual Lunar New Year Luncheon.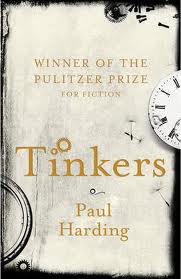 January 17, 2011
As he lies dying, surrounded by his family, an amateur clock-repairer hallucinates about his own father who was largely absent. Astonishing writing that conjures up rural Maine in the 19th century, in all its harsh beauty. The characters are vivid, the central theme compelling: none of us can quite grasp the entirety of who we […]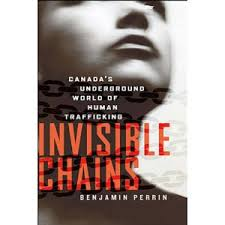 January 17, 2011
A personal journey of civic engagement. A study of Canadians' horrible contributions to human trafficking at home and abroad. A plea for concerted national and international action. Although the media tends to focus on trafficking for sexual exploitation, the even wider issue of forced labour should cause us equal concern. Gripping.
January 17, 2011
In a clever thematic inversion of James's The Ambassadors, Ozick describes escaping children, a controlling father, and a bewildered aunt commisioned – much against her will – to sort out family troubles. All of the characters are deeply selfish, which makes it hard to feel much empathy, but the story holds intriguing, sometimes tragic, twists.
January 17, 2011
A lyrical exploration of family relationships created and undone in war. Searching for the 'truth' about one's closest friends turns out to be heart-wrenching. Set convincingly in both Montreal and Cambodia, this is a delicate and moving portrayal of connection and loss.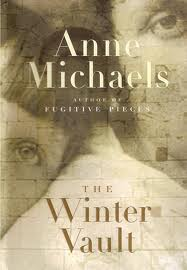 January 17, 2011
Canada's and one of the world's great stylists of language, Michaels is best known for the deeply moving Fugitive Pieces. The breadth of this book is remarkable, moving as it does between the flooding towns of the Saint Lawrence as the Seaway is built, to Montreal to Toronto to Egypt's Valley of the Kings as […]