Archives by date
You are browsing the site archives by date.
September 23, 2010
The 2010 Town Hall meetings were recently held at the Vancouver and Okanagan campuses
September 21, 2010
The United Way of the Lower Mainland Campaign Cabinet for 2010 will be Co-Chaired by Stephen Toope and Kevin Layden.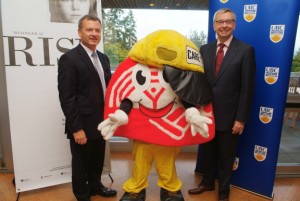 September 21, 2010
The UBC United Way 2010 Campaign Kick-Off Breakfast took place on Monday 20 September.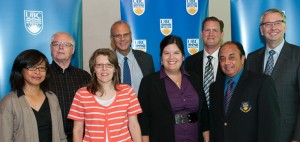 September 21, 2010
The President's Staff Awards were presented to seven members of the UBC Vancouver campus community on 21 September.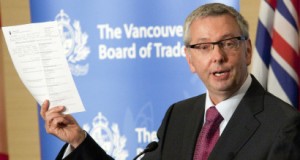 September 15, 2010
Professor Toope addressed the Vancouver Board of Trade on the topic of helping BC companies enter the global market.
September 15, 2010
An 11 September 2010 article in Times Higher Education features comments by Professor Toope.