Archives by date
You are browsing the site archives by date.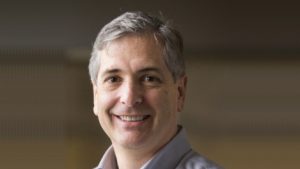 November 18, 2021
Dear members of the UBC community. I would like to begin by acknowledging that I am speaking to you from the traditional, ancestral and unceded territory of the Musqueam people. My thoughts are with everyone affected by this week's devastating storms, flooding and mudslides. It's at times like this that we see the best in […]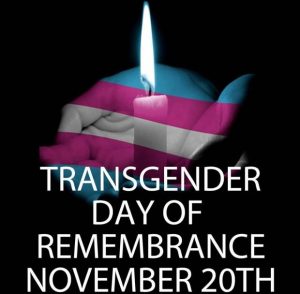 November 18, 2021
Saturday, November 20th, we mark the Trans Day of Remembrance in Canada. We know that trans people at UBC and in broader communities continue to face stigma, discrimination, and violence. Each year, more names are added to the list of those who died as a result of acts of transphobia. And this year, the pandemic […]
November 17, 2021
In the 30th episode of the Blue and Goldcast, Santa Ono chats with UBC Olympic medalists Hillary Janssens and Evan Dunfee about their experiences at the Summer Games. Download the transcript here.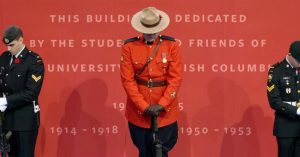 November 12, 2021
Dear members of the UBC community: I would like to begin by acknowledging that I am speaking to you from the traditional, ancestral and unceded territory of the Musqueam people. I am pleased to report that as of this week, 93.86 percent of UBC students, faculty and staff have declared their vaccination status and 96.39% […]
November 4, 2021
Dear members of the UBC community: I would like to begin by acknowledging that I am speaking to you from the traditional, ancestral and unceded territory of the Musqueam people. COP26, the 26th UN Climate Change Conference of the Parties, is now underway in Glasgow. I am proud to say that a delegation of eight […]