Archives by date
You are browsing the site archives by date.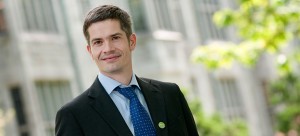 November 27, 2013
To: All UBC Students, Faculty and Staff I am delighted to announce that the UBC Board of Governors has reappointed Mr. Pierre Ouillet Vice-President, Finance, Resources and Operations, for a five-year term starting January 1, 2014.  Mr. Ouillet has had one previous term that commenced January 1, 2009. The Board noted that Mr. Ouillet brings […]
November 27, 2013
UBC Athletics sport review seeks input by Dec. 1.