Archives by date
You are browsing the site archives by date.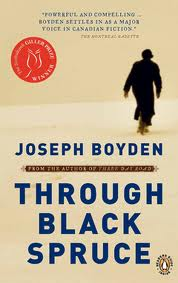 July 18, 2010
Xavier Bird's son, Will, and grand-niece, Annie, struggle to find a way out of the violence that threatens to destroy their lives. A missing sister. Alcohol addiction. Drug dealing. Brutal assaults. But amidst it all, the promise that family and traditional learning can bring redemption. Striking portrays of life in the bush and in the […]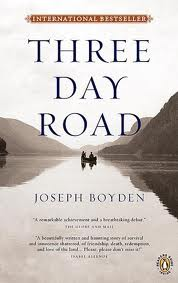 July 18, 2010
A remarkable story, the first part in a planned trilogy, that draws us into generations of the Bird and Whiskeyjack families. Two young Cree snipers, Xavier Bird and Elijah Weesageechak (called Whiskeyjack by his white soldier buddies) are formed and deformed by the horrors of the First World War. One tries to find redemption in […]
July 7, 2010
Professor Toope addressed the APRU 14th Annual Presidents Meeting on 1 July 2010.