A vision for UBC
In the fall of 2015, UBC will celebrate the 100th anniversary of our first class of students. UBC students, faculty, staff and alumni continue to enhance every part of society – in building a more just world and in advancing human knowledge and economic prosperity through innovation.
To build upon this impressive trajectory, I have set out a five-point vision that will help guide us into our second century:
UBC is a Place of Research
UBC is one of the world's top research-intensive institutions
UBC is a Place of Learning
UBC creates leading, student-centric learning spaces for a lifetime of learning within a top research university
UBC is a Place of Engagement
UBC is a vital part of its communities: Vancouver, Kelowna, British Columbia, Canada, and the world
UBC is an International Place
UBC is Canada's most internationally-oriented university
UBC is a Place of Innovation
Research and learning at UBC is informed by social needs and imperatives
I encourage you to consider what contributions you can make to UBC and look forward to the bold innovations and new thinking we will spark as we enter this exciting time in our history.
Arvind Gupta
President and Vice-Chancellor
UBC Stories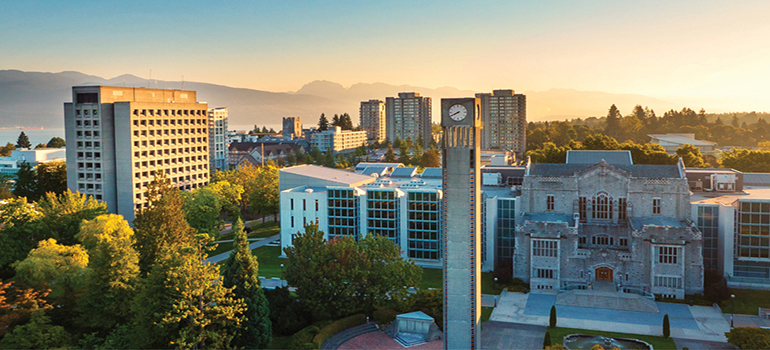 The federal budget introduced today includes a range of initiatives that will benefit Canada's post-secondary sector and research institutions.
University of British Columbia research received a $23.2 million boost in support of 23 Canada Research Chairs working in medicine, psychology, engineering, biology and more.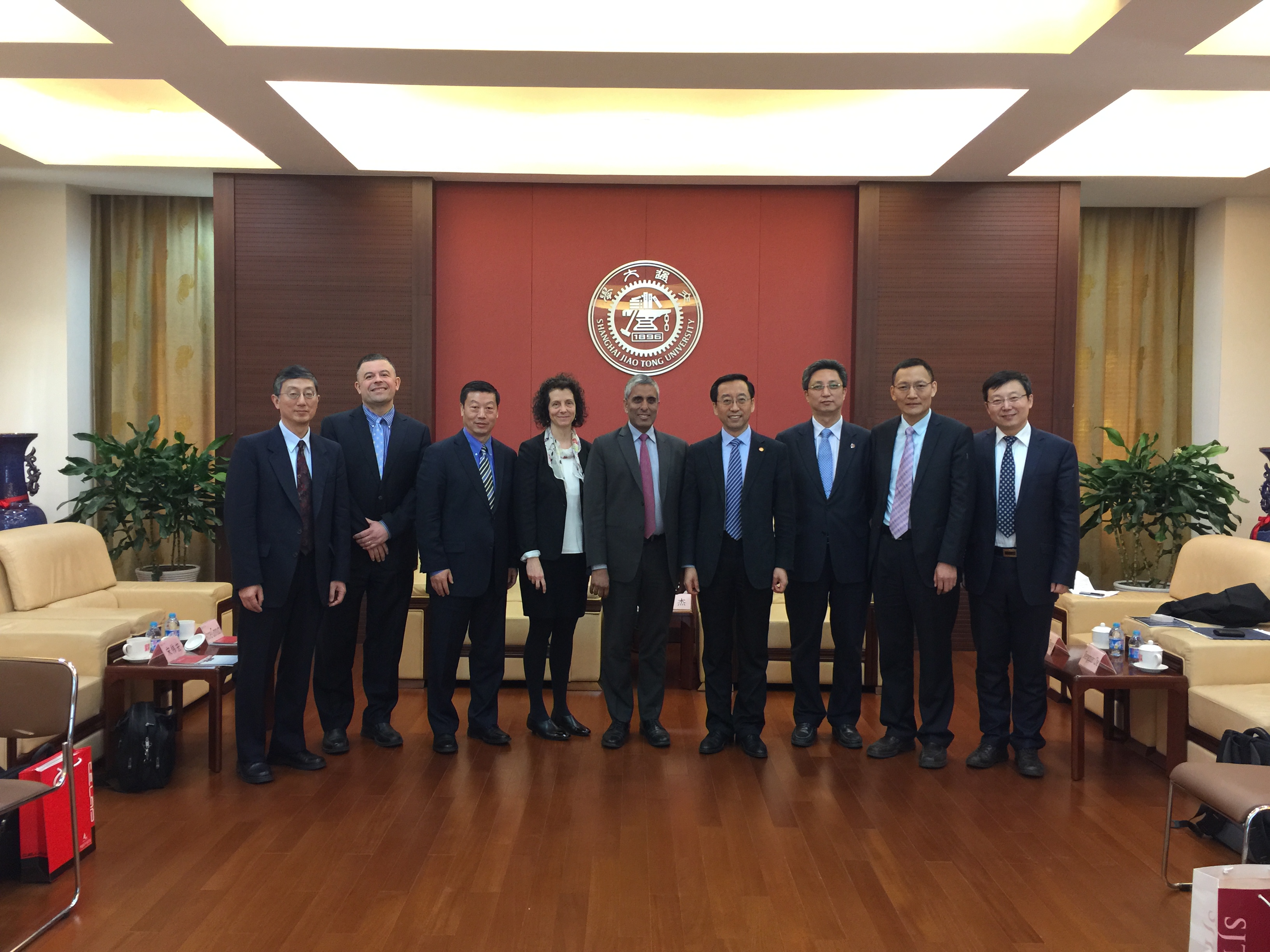 The University of British Columbia has signed an unprecedented number of partnerships with leading Chinese universities that are expected to pave the way for greater academic and cultural exchange between Canada and China.