A year to be proud of
As we look ahead to the holiday season, we can reflect on some of UBC community's achievements over the past year.
UBC welcomed 8,360 incoming students, its largest ever first-year class
Eight professors appointed or renewed as Canada Research Chairs
A record number of Thunderbirds, 164, honoured as Academic All-Canadians, student-athletes who achieve an academic standing of 80% or better while playing on a varsity team
More than 50,000 alumni engaged in the life of the university and over $200 million was raised through the start an evolution campaign
UBC continued to strengthen its position as a world-leading research and teaching university and had a positive impact locally, nationally and internationally
This is just a snapshot of the many accomplishments over the last year that UBC's passionate students, staff and faculty have to be proud of. I wish you all an enjoyable and restful holiday season spent with family and friends.
Professor Arvind Gupta
President and Vice-Chancellor
Featured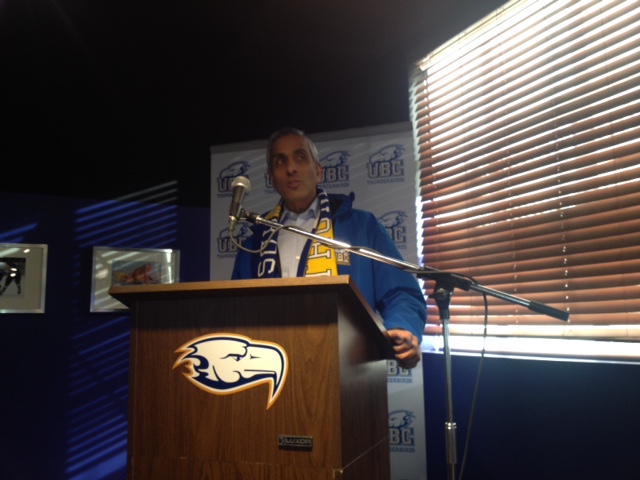 UBC President Arvind Gupta today announced plans to establish an Advisory Committee to help strengthen UBC Athletics & Recreation.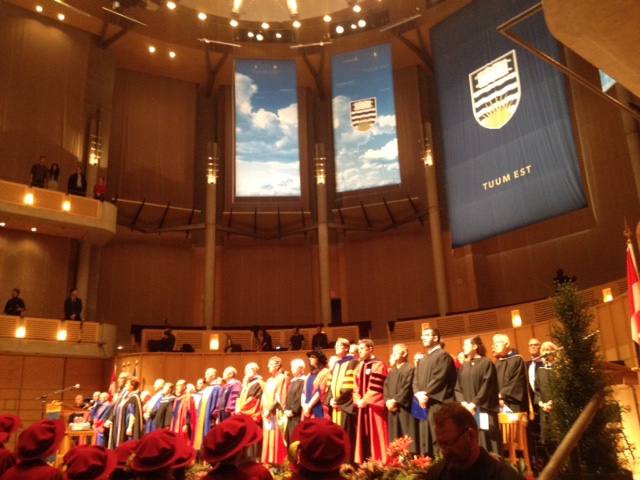 Read UBC's President Arvind Gupta's address to the graduating Class of 2014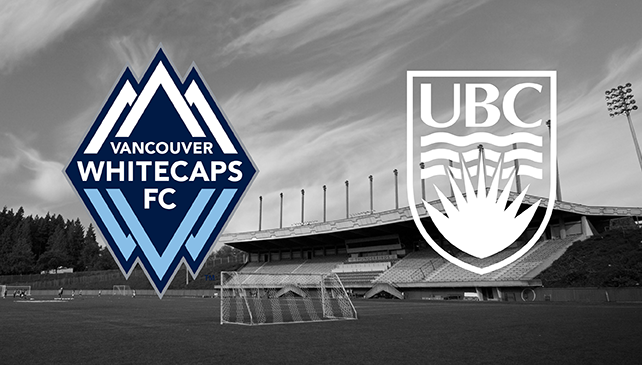 Whitecaps FC announced the launch of Whitecaps FC 2 (WFC2), the club's USL PRO team that will begin play in the spring of 2015.
UBC Stories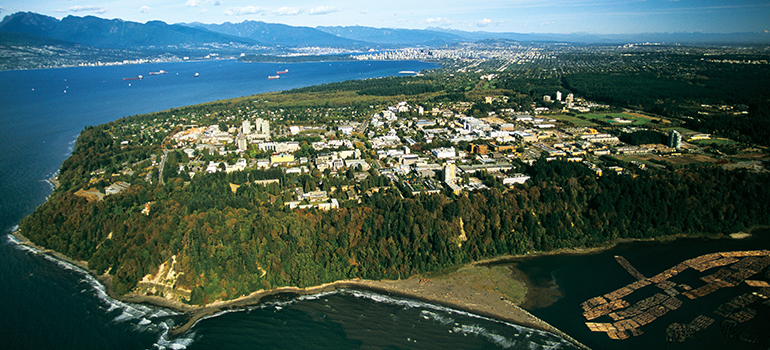 The University of British Columbia is part of a new research initiative aimed at upgrading the sustainability of Canada's industrial sector.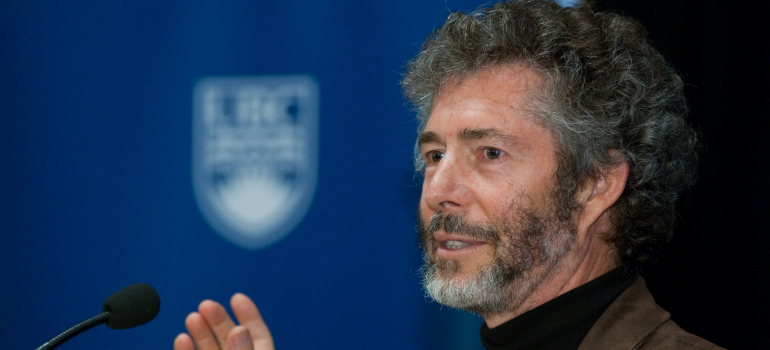 Thanks to UBC alumnus Dr. David Cheriton, who has donated $7.5 million to UBC, computational thinking could soon become like reading and writing – a skill all students can acquire.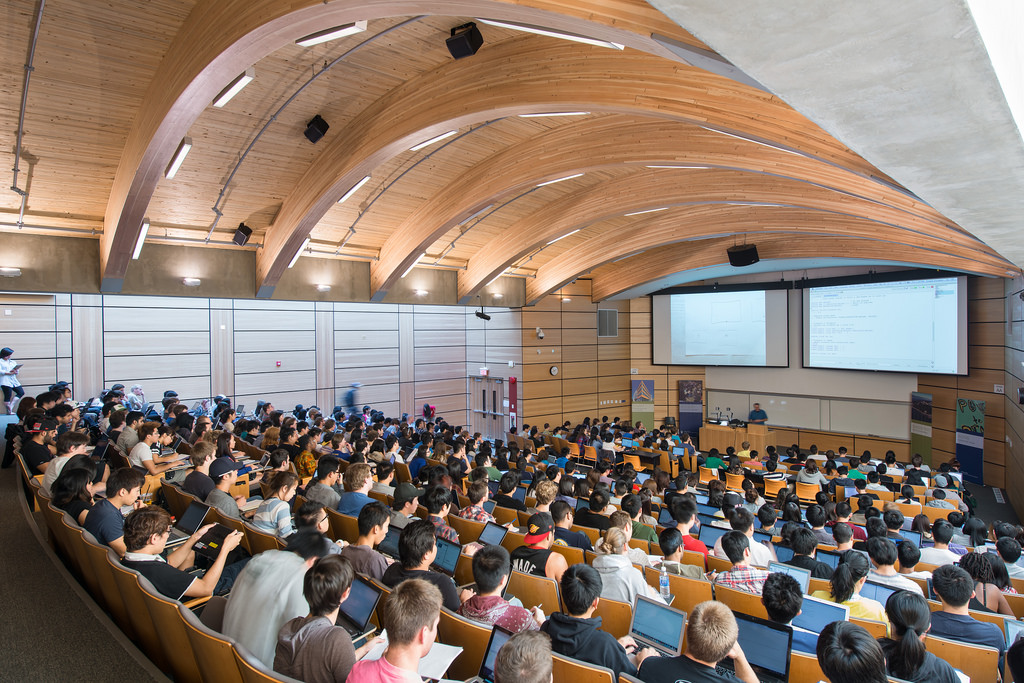 The Research Universities Council of B.C. released a report regarding employment outcomes for students.