Prof. Gupta shares his thoughts on his role as president, the university community, students as life-long learners, the opportunities at UBC and education outcomes.
Welcome to UBC!
Welcome to the University of British Columbia, a vibrant and inclusive community of students, faculty, staff, and alumni across Canada and around the world. As recently appointed President and Vice-Chancellor, I am honoured to lead the University during this exciting time. Next year we will celebrate the 100th anniversary of UBC's first graduating class.  In the 99 years since it was established, UBC has grown into a globally influential university. It holds an international reputation for excellence in advanced research and learning, offering innovative undergraduate, graduate and professional programs.
Yet, some things remain unchanged. UBC is still the people's university.  We are still a provincial university without provincialism – and students are still UBC's heart and soul.
Today, universities continue to shape our youth and ensure students become great global citizens in every respect.  I feel a responsibility to make sure we give our youth every opportunity to succeed in every way possible – and in any way they chose.   In this rapidly changing world, there is no better or more reliable investment we can make. Thank you for your interest and support of UBC.

Professor Arvind Gupta
President and Vice-Chancellor
---
Featured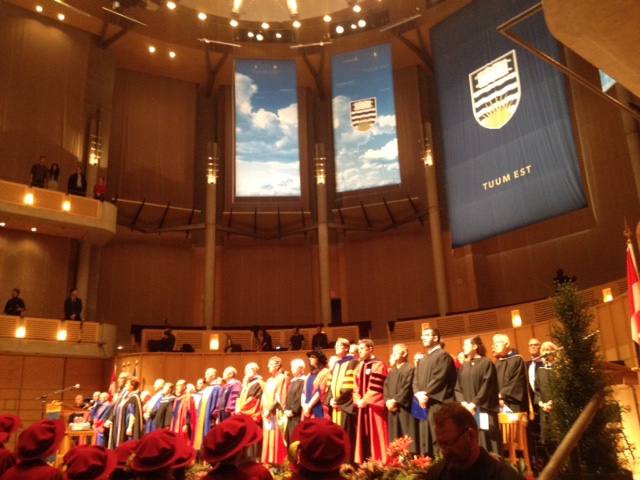 Read UBC's President Arvind Gupta's address to the graduating Class of 2014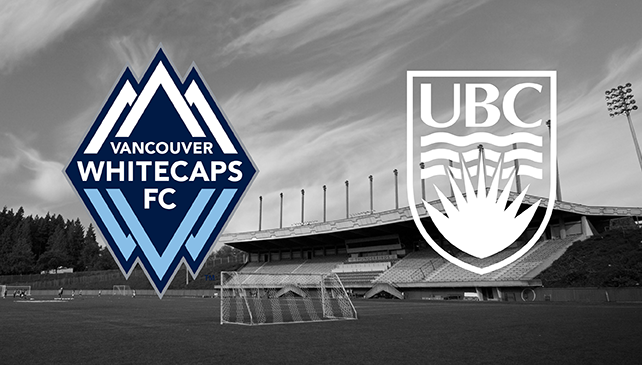 Whitecaps FC announced the launch of Whitecaps FC 2 (WFC2), the club's USL PRO team that will begin play in the spring of 2015.
Arvind Gupta tells Chamber audience that region is integral to UBC's success
UBC Stories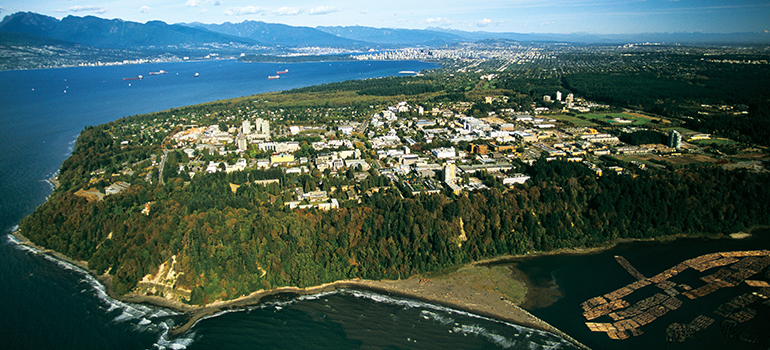 The University of British Columbia is part of a new research initiative aimed at upgrading the sustainability of Canada's industrial sector.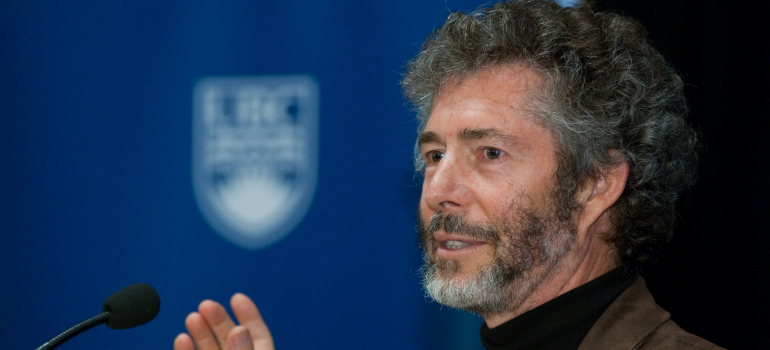 Thanks to UBC alumnus Dr. David Cheriton, who has donated $7.5 million to UBC, computational thinking could soon become like reading and writing – a skill all students can acquire.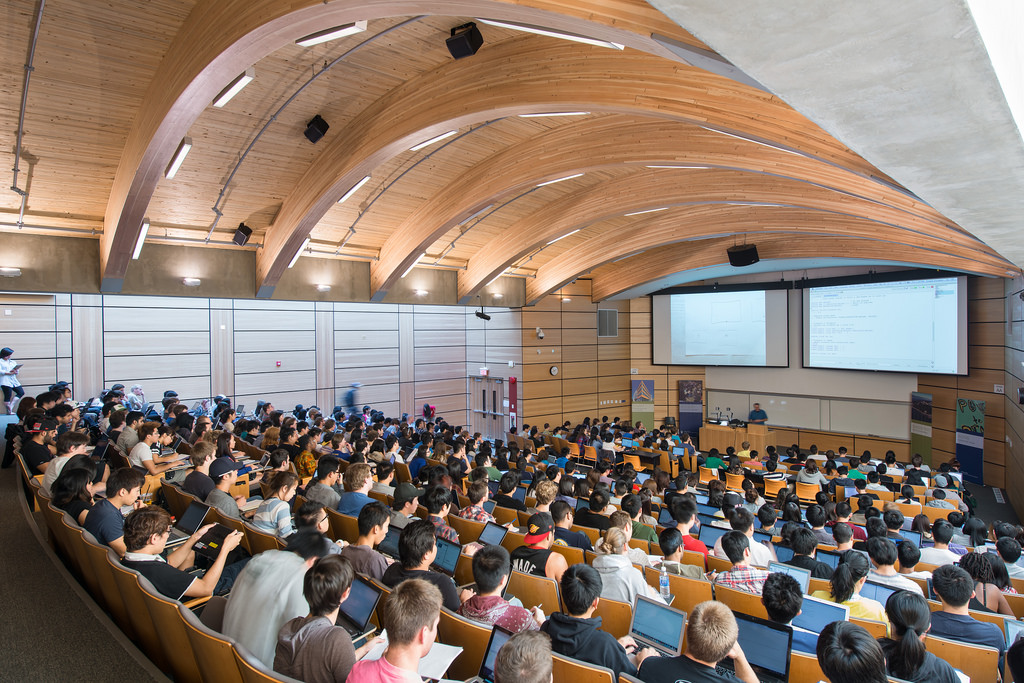 The Research Universities Council of B.C. released a report regarding employment outcomes for students.