Prof. Arvind Gupta shares his thoughts on UBC as he begins his presidency
Prof. Gupta shares his thoughts on his role as president, the university community, students as life-long learners, the opportunities at UBC and education outcomes.
July 1, 2014
Dear Members of the UBC Community,
I am delighted to assume my role today as President of the University of British Columbia. I look forward to working with our community of students, faculty, staff, and alumni, as well as the many friends of UBC across Canada and around the world. Leading UBC is an honour and a privilege. It is a challenge I embrace wholeheartedly and I am committed to our pursuit of academic excellence in learning, teaching, discovery and innovation.
There are exciting opportunities and stimulating challenges in front of us. To meet these, we will continue to focus on driving towards a leadership role on the world stage in all aspects of postsecondary education and advanced research.  UBC is uniquely positioned to play a critical role in building a rich social, cultural, and economic fabric for our communities, local and global. Our ideals, values, and shared sense of purpose unite us and I relish the opportunity to facilitate UBC achieving these mandates.

Professor Arvind Gupta
President and Vice-Chancellor
---
Featured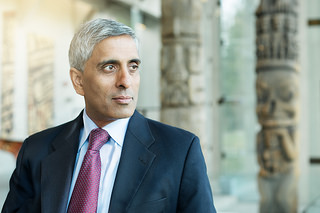 One-on-One with Prof. Arvind Gupta
Students, faculty and staff across UBC share their words of wisdom to welcome Professor Gupta in his new role as President and Vice-Chancellor.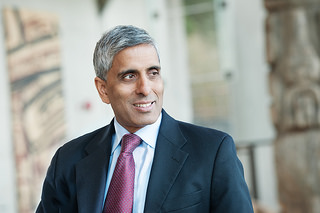 Join us at the Installation Ceremony of Professor Gupta as UBC's 13th President and Vice Chancellor
UBC Stories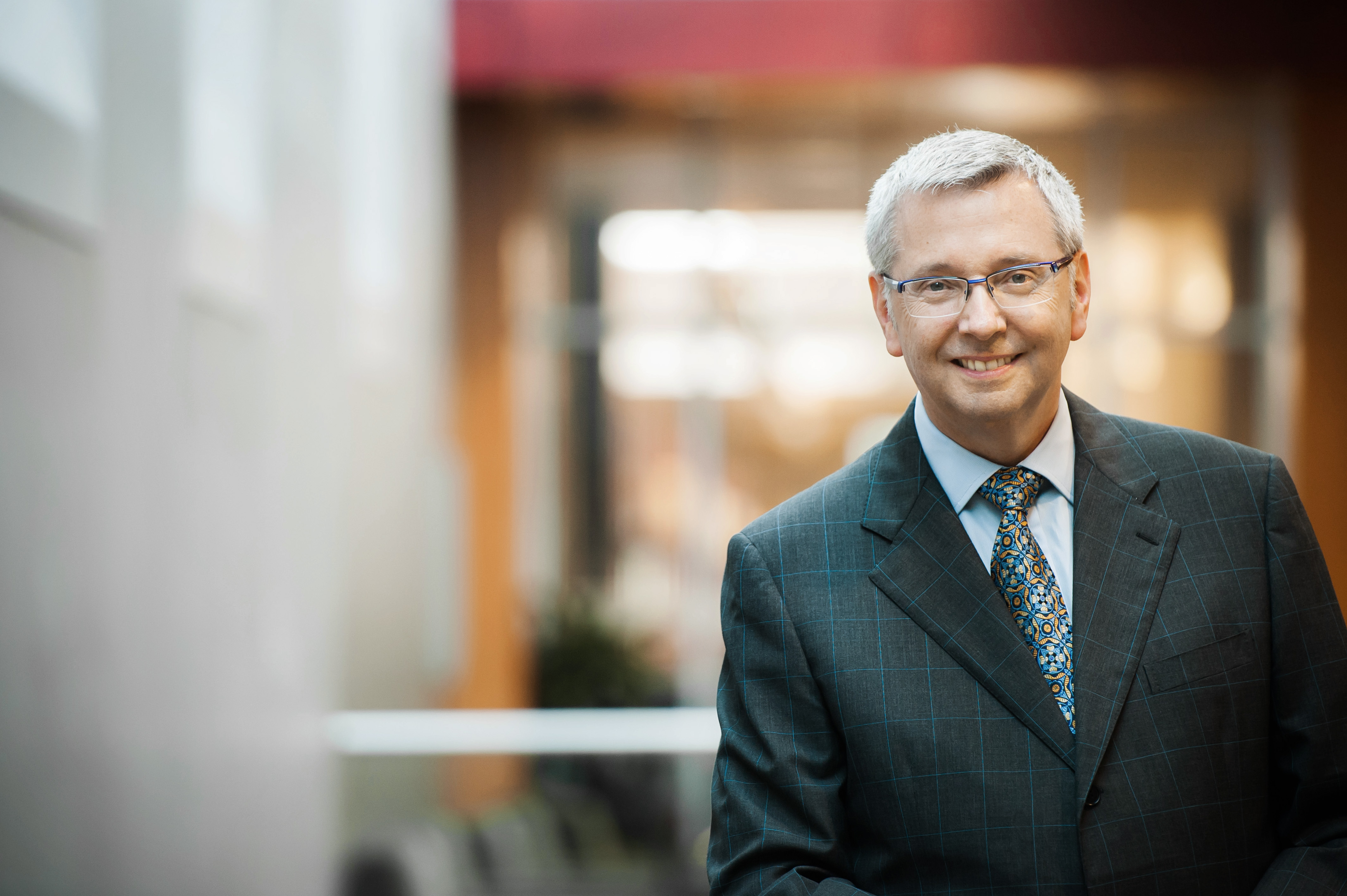 From Frank Wesbrook to Stephen Toope, UBC's twelve previous presidents have all shaped the UBC we know today.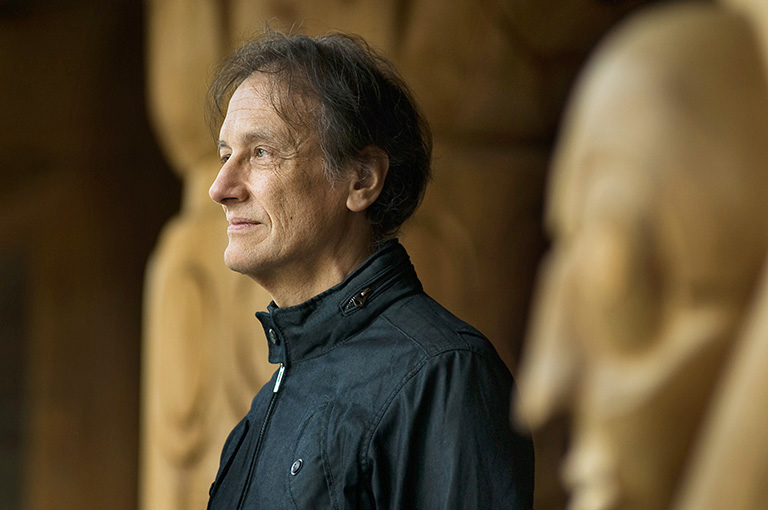 All great achievements are the product of commitment. Learn more about aboriginal engagement at UBC by exploring this story from the Connected by Commitment 2013-2014 Annual Report.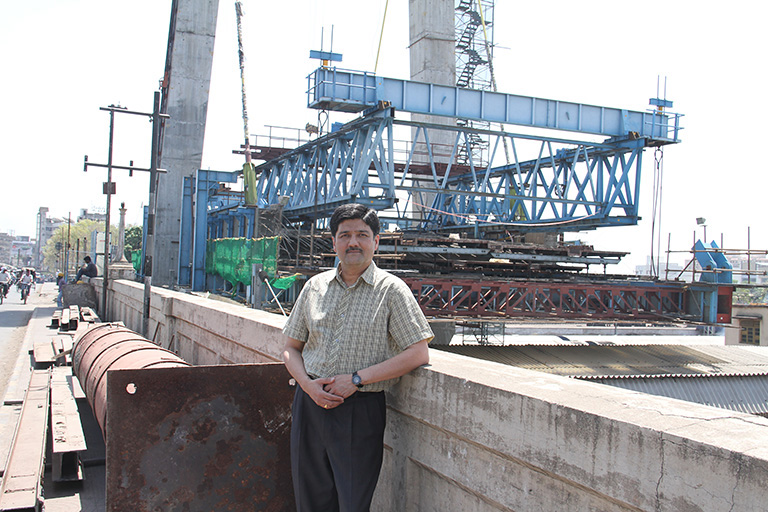 World-changing research on clean water, safe infrastructure and public health in India and Canada.